Become a digitalization pioneer in workforce management.
As a leading provider of smart workforce management solutions, we are thrilled to be at the very forefront of digitizing previously cumbersome and manual workflows in many industries and to make sure that their employees are enabled to deliver their best work.
If you are equally excited about digitizing processes and facilitating easier workflows, we'd love for you to join us!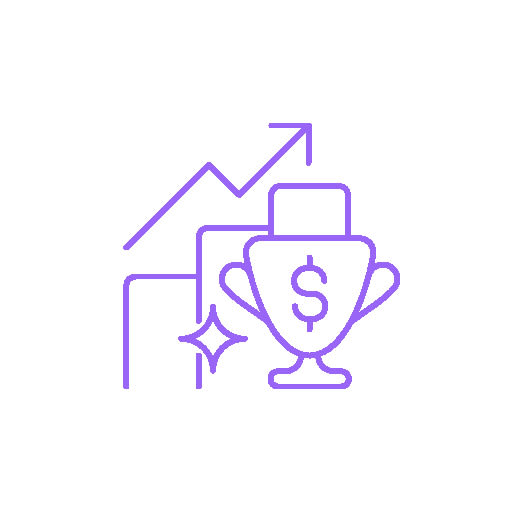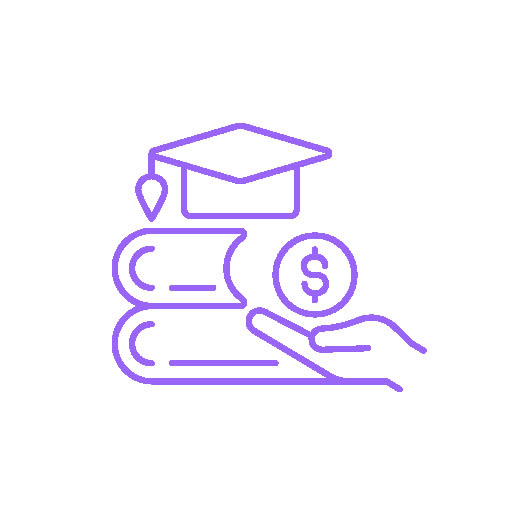 Mobility package / JobRad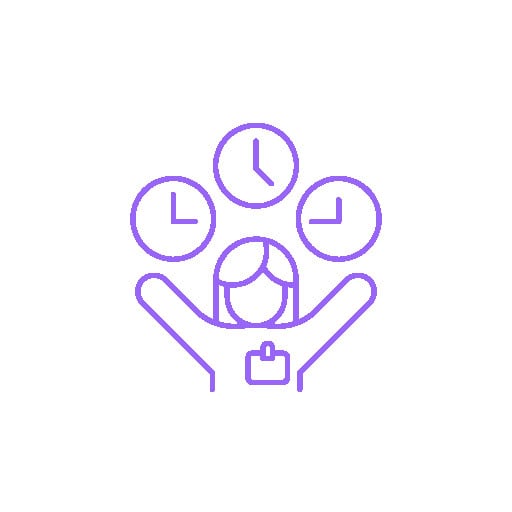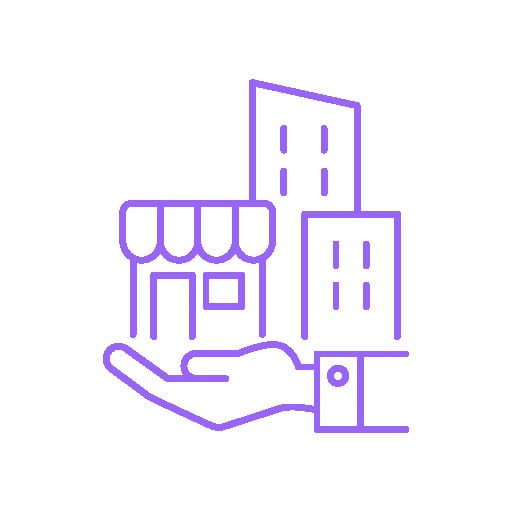 Home office opportunities