Become a digitalization pioneer in workforce management.
As a leading provider of smart workforce management solutions, we are thrilled to be at the very forefront of digitizing previously cumbersome and manual workflows in many industries and to make sure that their employees are enabled to deliver their best work.
If you are equally excited about digitizing processes and facilitating easier workflows, we'd love for you to join us!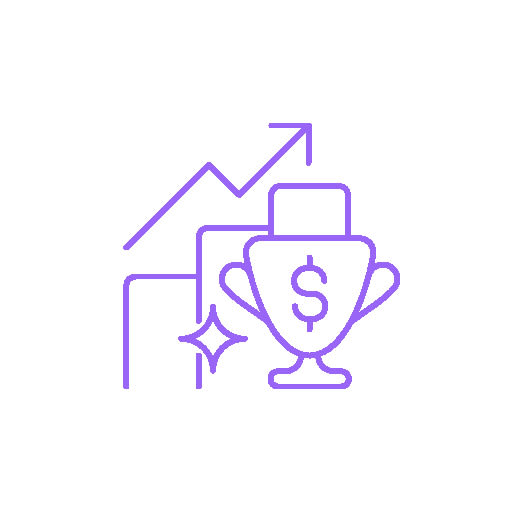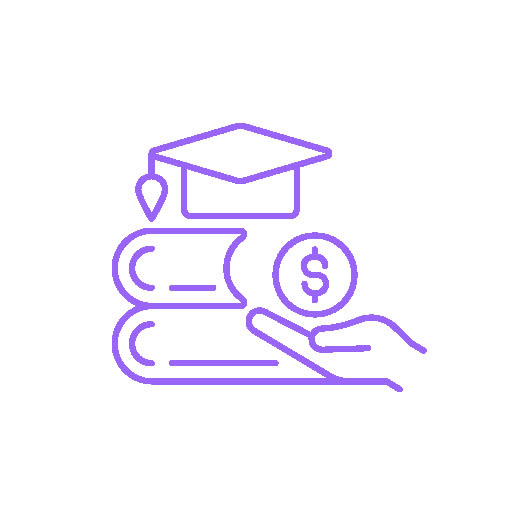 Mobility package / JobRad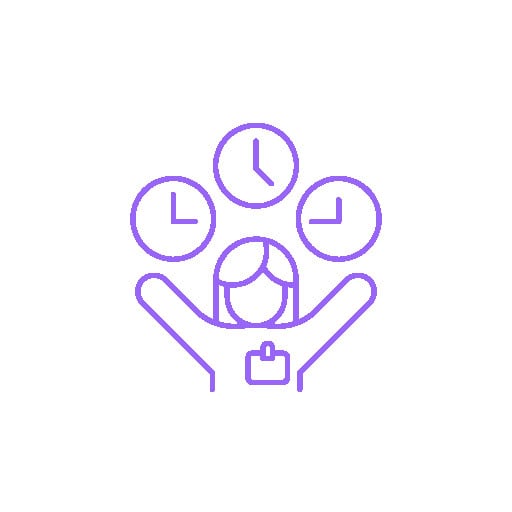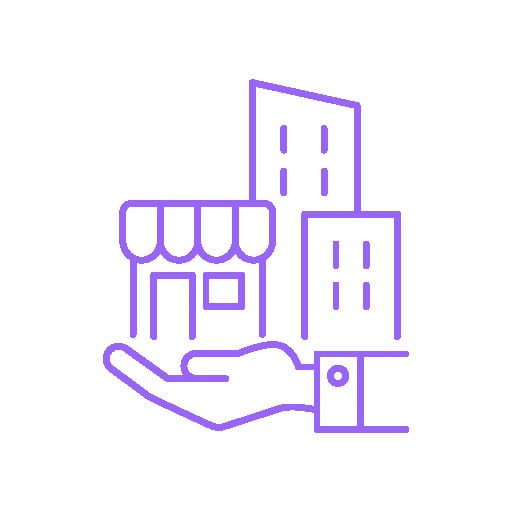 Home office opportunities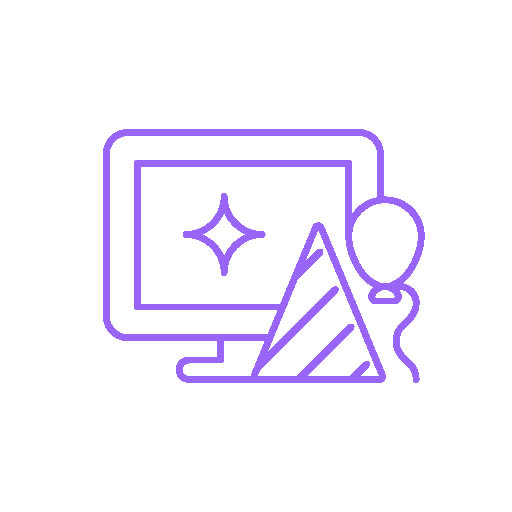 After taking over Finance in 2020 I quickly became Team Lead Finance at shyftplan and automated several processes. Currently, I am building a new advanced forecast model to help us understand our numbers even better.
Josephine Hein Team Lead Finance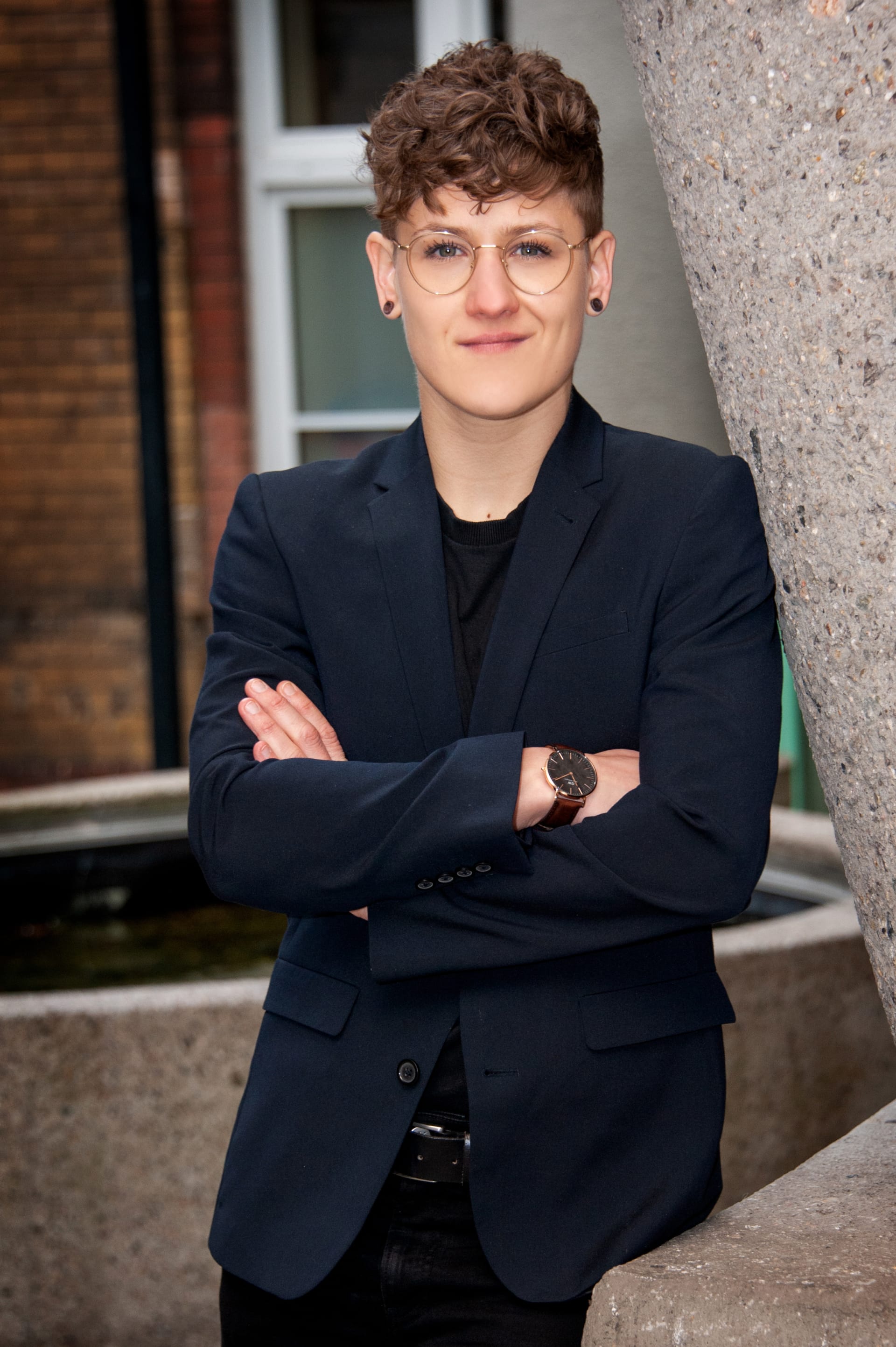 After working in several departments at shyftplan during my studies, I was given the opportunity to develop my business intelligence skills on the job. Today, I build and maintain the data warehouse and take care of reportings for both internal and external use.
Mareike Mertins Business Intelligence Manager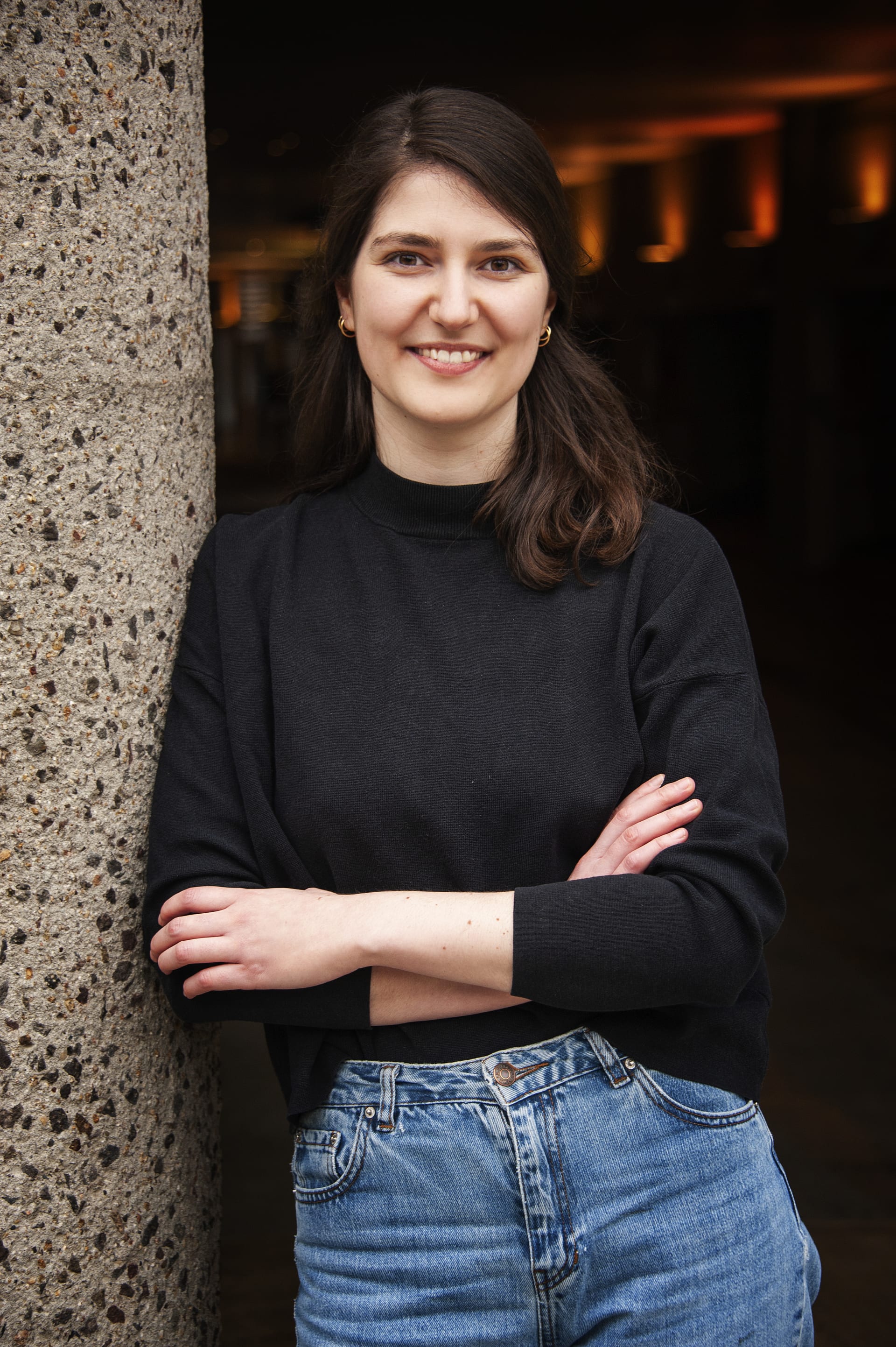 shyftplan gave me the opportunity to vastly improve my development skills with the support of an awesome team that constantly strives for the best possible solution. Recently, I broadened my experience even further with the responsibility for the company's information security.
Elias Seichter Senior Frontend Engineer / Information Security Officer