Become a digitalization pioneer in workforce management.
shyftplan at a glance
As a leading provider of smart workforce management solutions, we are thrilled to be at the very forefront of digitizing previously cumbersome and manual workflows in many industries and to make sure that their employees are enabled to deliver their best work.
If you are equally excited about digitizing processes and facilitating easier workflows, we'd love for you to join us!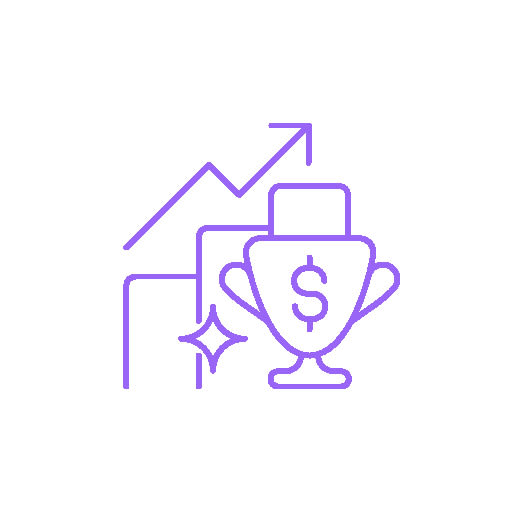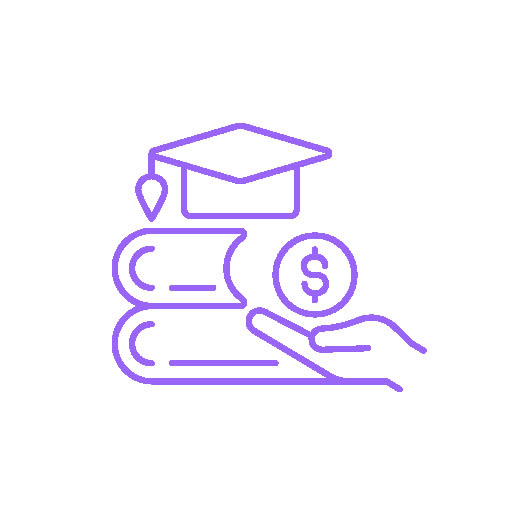 Mobility package / JobRad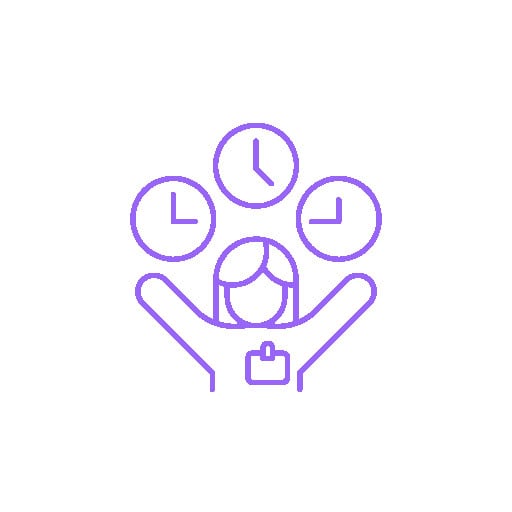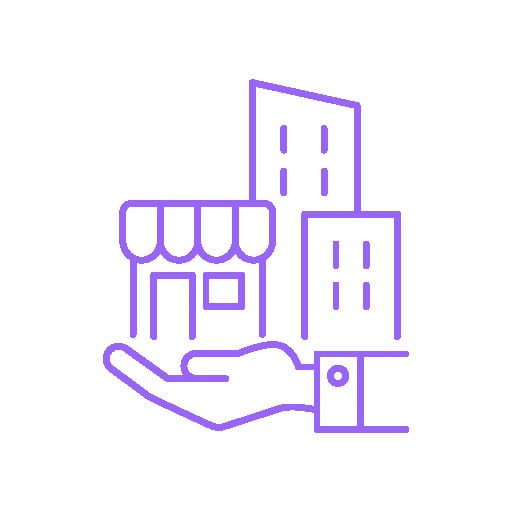 Home office opportunities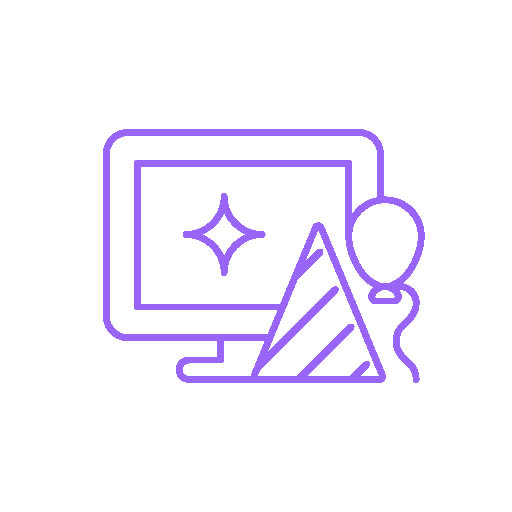 "As a Senior Account Executive, I use many years of experience from various industries to alleviate customers' concerns about digitalisation. shyftplan has given me the opportunity to sustainably develop the sales processes. It's great to be part of a team that is passionate about tackling challenges, especially on the shop floor, and delivering greater efficiency through digital solutions." Markus Bingger Senior Account Executive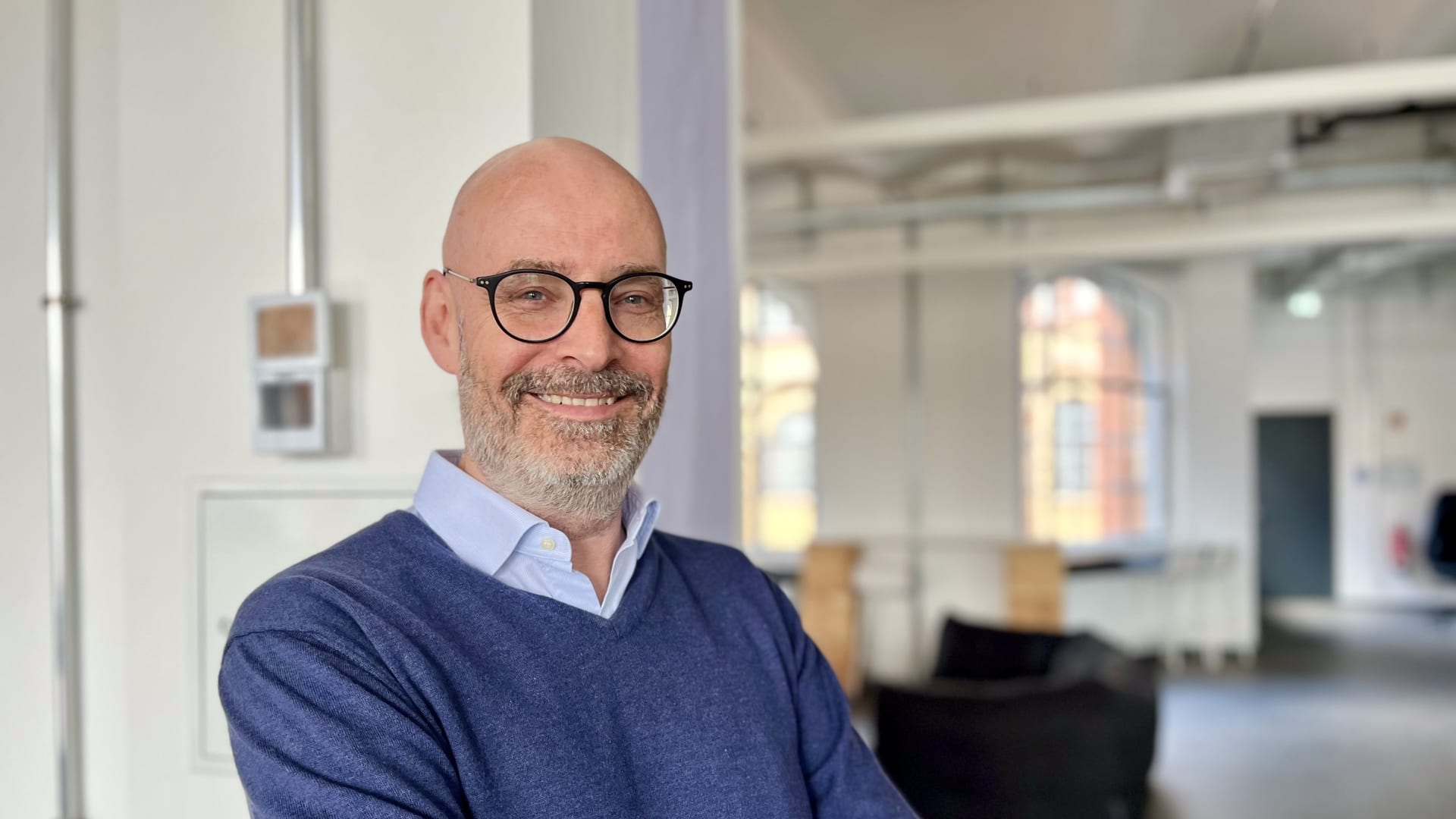 "After working as a student trainee in the QA team at shyftplan, I got the opportunity to expand my skills in the development team. Whether I was a student or a full-time employee, I was always considered a fully valued member of the company."
Claudia Kloke Frontend Engineer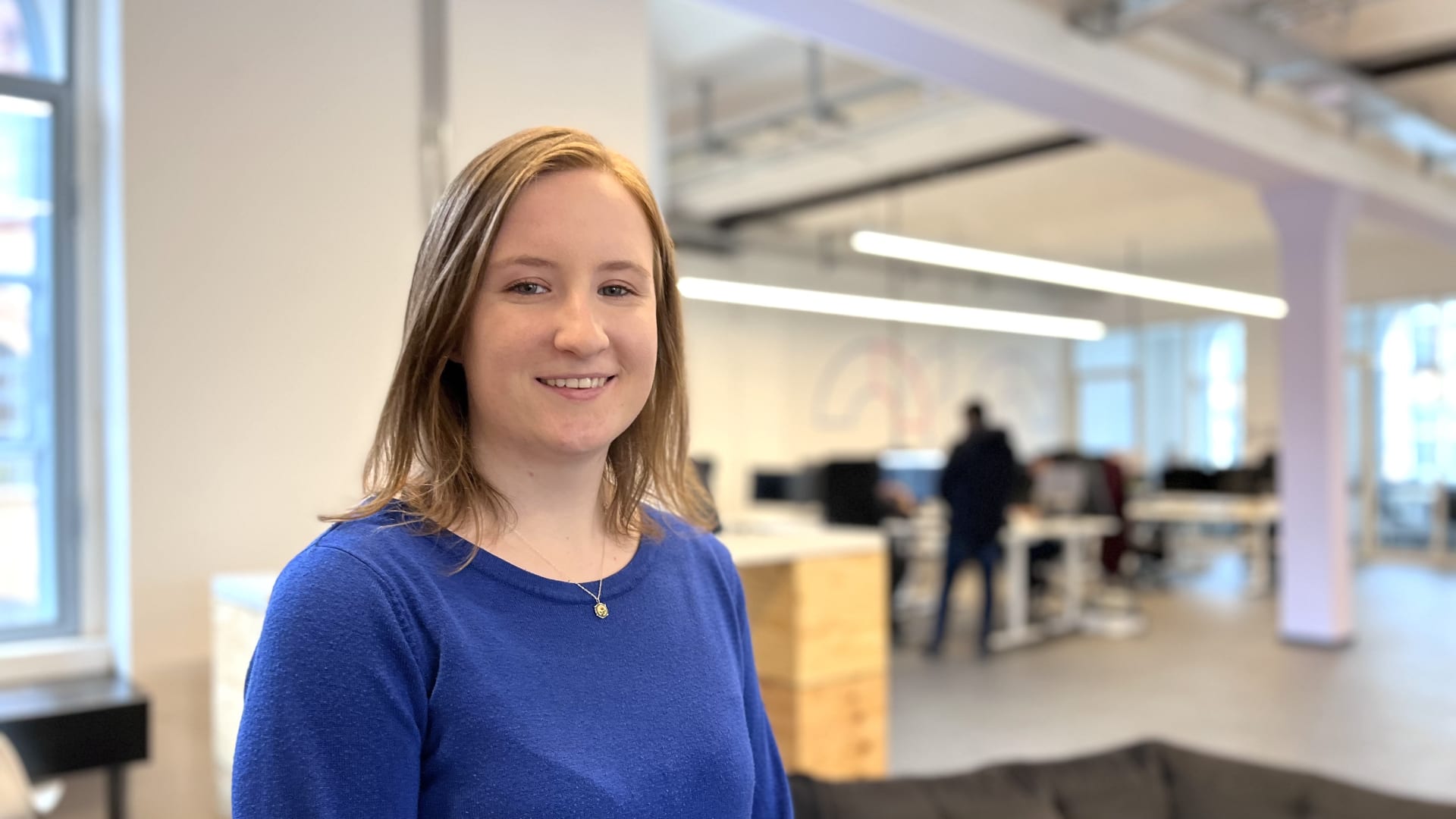 "After gaining experience as Head of Audience Catering & Stadium Tours at Borussia Dortmund, I was promoted to work as an Account Executive at shyftplan. From the very first minute, shyftplan empowered me to proactively contribute my ideas to successfully optimize our sales processes." Harald König Senior Account Executive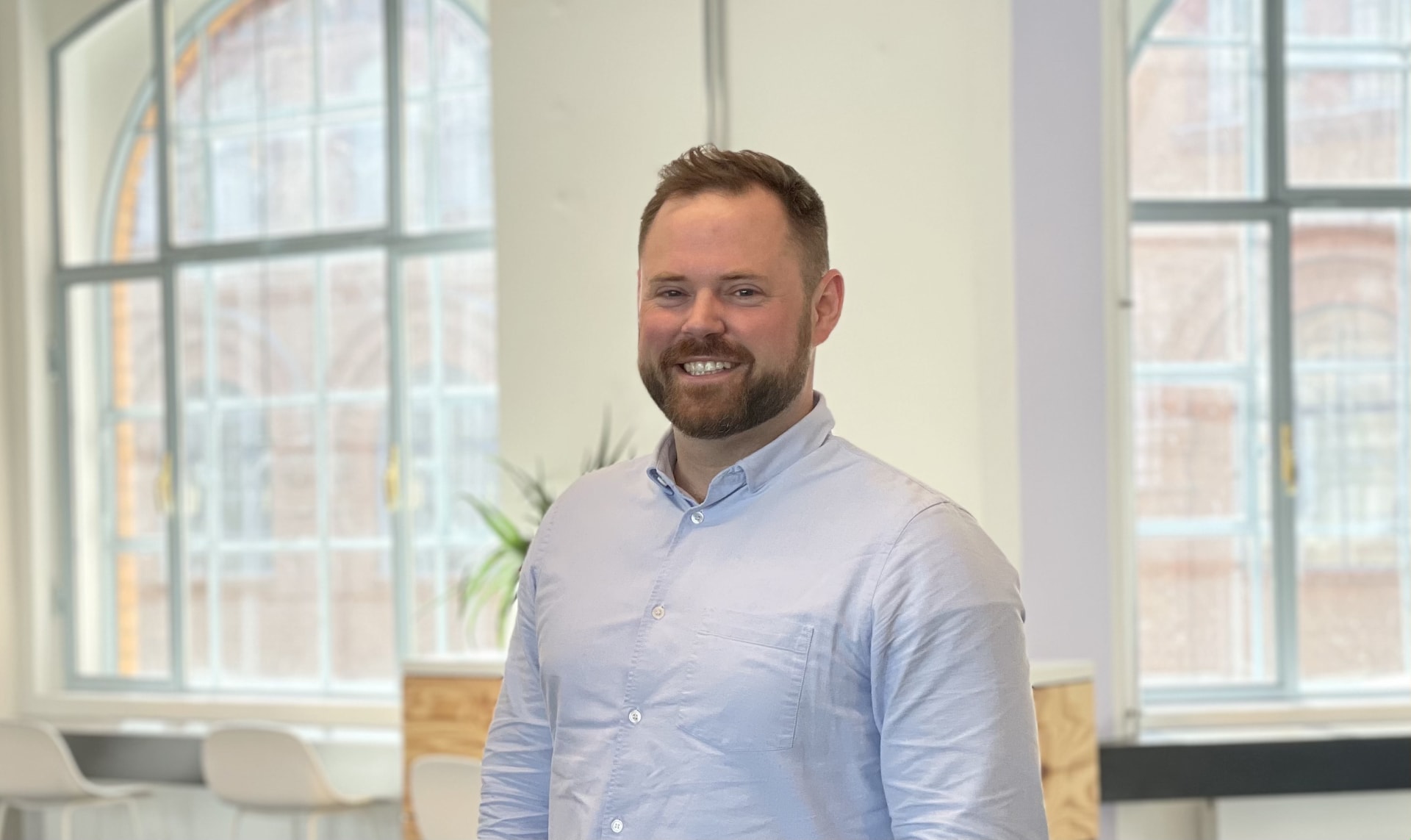 "Within my first year as a project manager, I was promoted to my current role as Team Lead Customer Success. Strong sparring partners and an open feedback culture help me to master my daily challenges and expand my skillset. Overall, working on customer projects at the intersection of people, technology and processes with counterparts from different backgrounds is fun and provides vast learning opportunities."
Tobias Hosenfeldt Team Lead Customer Success